Renowned Plastic Surgery in the Bay Area
For beautiful plastic surgery, breast implants, and more, San Francisco Bay Area residents rely on
Dr. Kimberly A. Henry
. A valued member of the American Board of Plastic Surgery, Dr. Henry has a masterful, gentle and meticulous touch to perform all cosmetic surgery procedures with precision and delicacy. Dr. Henry is an expert and gives advice on mommy makeover.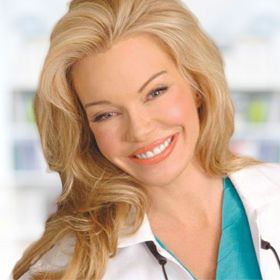 To learn more about Dr. Henry's plastic surgery procedures ranging from facelift to breast implants in the San Francisco Bay Area, click on the following body areas above.
Kimberly A. Henry, M.D. is a leader in the field of plastic surgery. Her reputation has attracted patients from throughout California and beyond. If you are looking for a board-certified plastic surgeon in the San Francisco Bay area, Dr. Henry performs a wide variety of procedures.
BOOKS BY DR. KIMBERLY HENRY
NEW! THE FACE-LIFT SOURCEBOOK
This shares extremely intimate experiences where everyday people, not just Hollywood types, confront an aging appearance.
More Info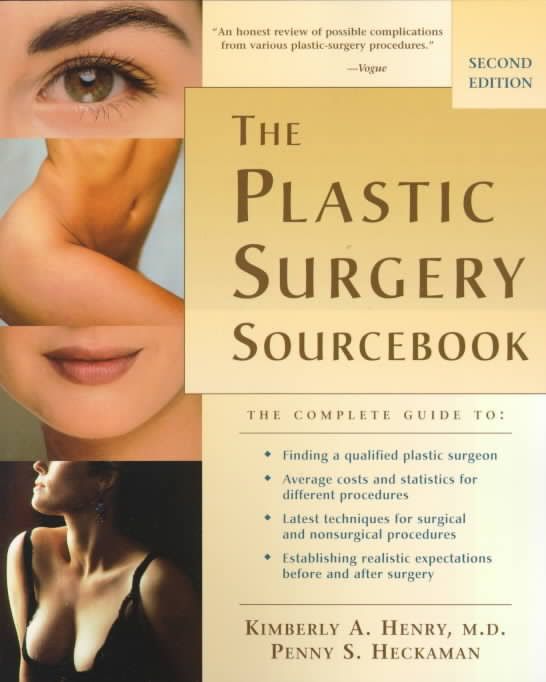 THE PLASTIC SURGERY SOURCEBOOK
If you've ever had a "meaningful mirror encounter," you may have also contemplated.
More Info

After having gone to the few consultations with a few different doctors between Sacramento and the Bay Area I chose dr. Kimberly Henry.

Melissa K.
Dr. Kimberly Henry is THE MOST WONDERFUL surgeon a person could wish to have. I have experienced multiple procedures with her, including revision (not at her fault), and would highly recommend her over any other surgeon I have met.

Juliette C.
This is the second time ive gone to dr henry and wouldnt choose anyonw else. Had my breasts done 9yrs ago and decided to get them done again by her. She and all of her staff are wonderul and the most welcoming.

Jen B.